ABOUT US
Learn more about our founder, our history,
and the programs we support.
Anna Lee Schmidt Hamilton (Bill's sister) and William E. Schmidt
William E. Schmidt, a decorated military pilot and successful businessman, founded The William E. Schmidt Foundation in Indiana in 1992 with the love and support of his extended family.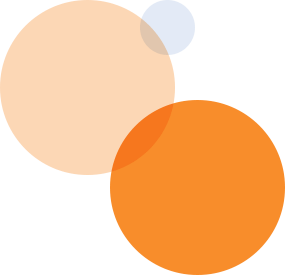 He believed that the Foundation's investment in worthy arts, education, and youth programs could create true and lasting change in the community.
At the heart of the Foundation's mission has been a focus on encouraging young singers. Schmidt's own sister, Anna Lee Schmidt Hamilton, enjoyed a celebrated reputation as a vocal artist, instructor, and patron of the arts. With her guidance, the Foundation committed to growing the Schmidt Vocal Competition, an initiative that has now become a nationally renowned program, touching the lives of more than 5,000 students. The success of this program led to the creation of Schmidt Vocal Arts, the umbrella entity that offers the popular competition, as well as the Schmidt Vocal Institute, Schmidt Vocal Education programs and scholarship opportunities for young singers. The Foundation has also continued to play a leadership role in sustaining the Sarasota Youth Opera, which exposes young singers to the magic of opera by producing a fully staged production on Sarasota Opera's main stage.
Through the meaningful support of Schmidt Vocal Arts, scholarship programs at numerous universities and education institutions, and investments in multiple community organizations, the William E. Schmidt Foundation will continue to build upon its remarkable legacy of dedication to the arts and youth that honors the memory of its beloved founder.