Other Vocal Arts Initiatives
Bill Schmidt, founder of the William E. Schmidt Foundation, moved to Sarasota, Florida later in his life. There, he became a substantial behind-the-scenes supporter for Sarasota Opera. Today, the Foundation continues this legacy by providing annual support for the Sarasota Youth Opera program, currently the most comprehensive program of its kind in the nation. Since 1984, it has provided thousands of young people with first-hand opera experience through participation in after-school choruses, Sarasota Opera main stage productions, summer camps, and fully staged Youth Opera productions. The program operates in keeping with Schmidt's vision that all children should have access to quality arts education regardless of skill level or ability to pay.
The William E. Schmidt Foundation also invests in a variety of other vocal arts initiatives at the discretion of the Foundation's board of directors.
These additional initiatives have included:
Revitalization of the Sarasota Opera House

Schmidt Creative Arts Scholarships at Miami University

The Schmidt Vocal Arts Center at the University of Kentucky

University of Evansville Opera and Outreach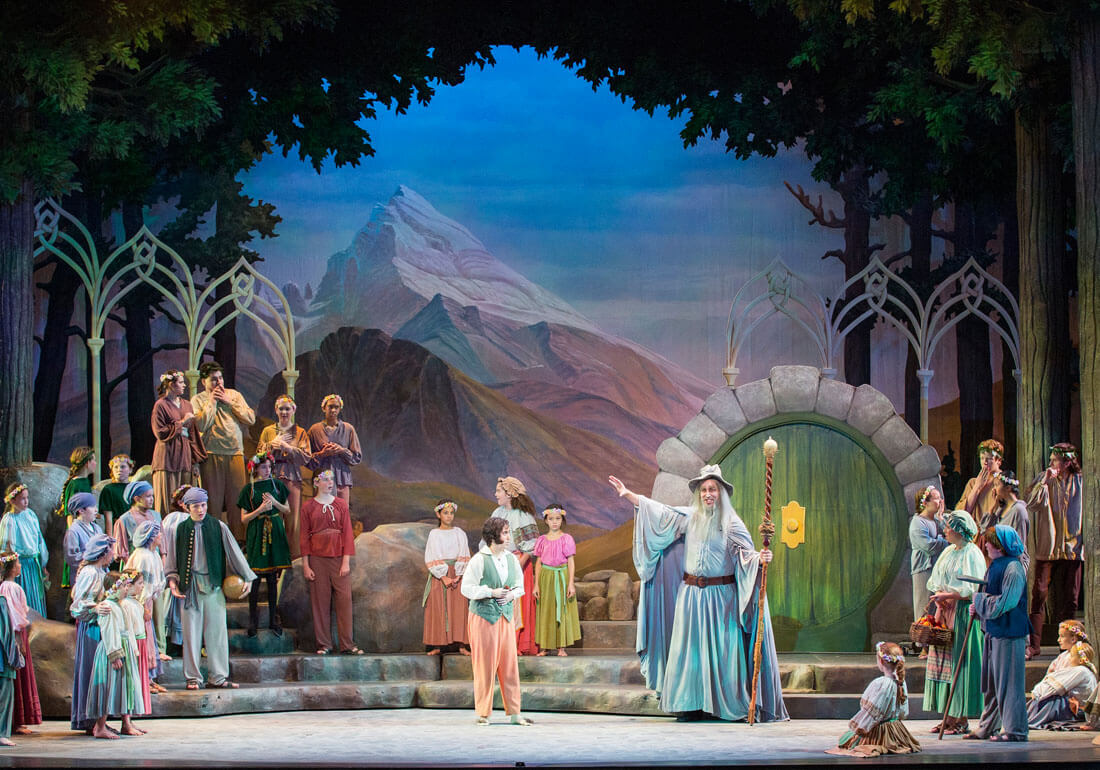 At this time the Foundation is not accepting new grant proposals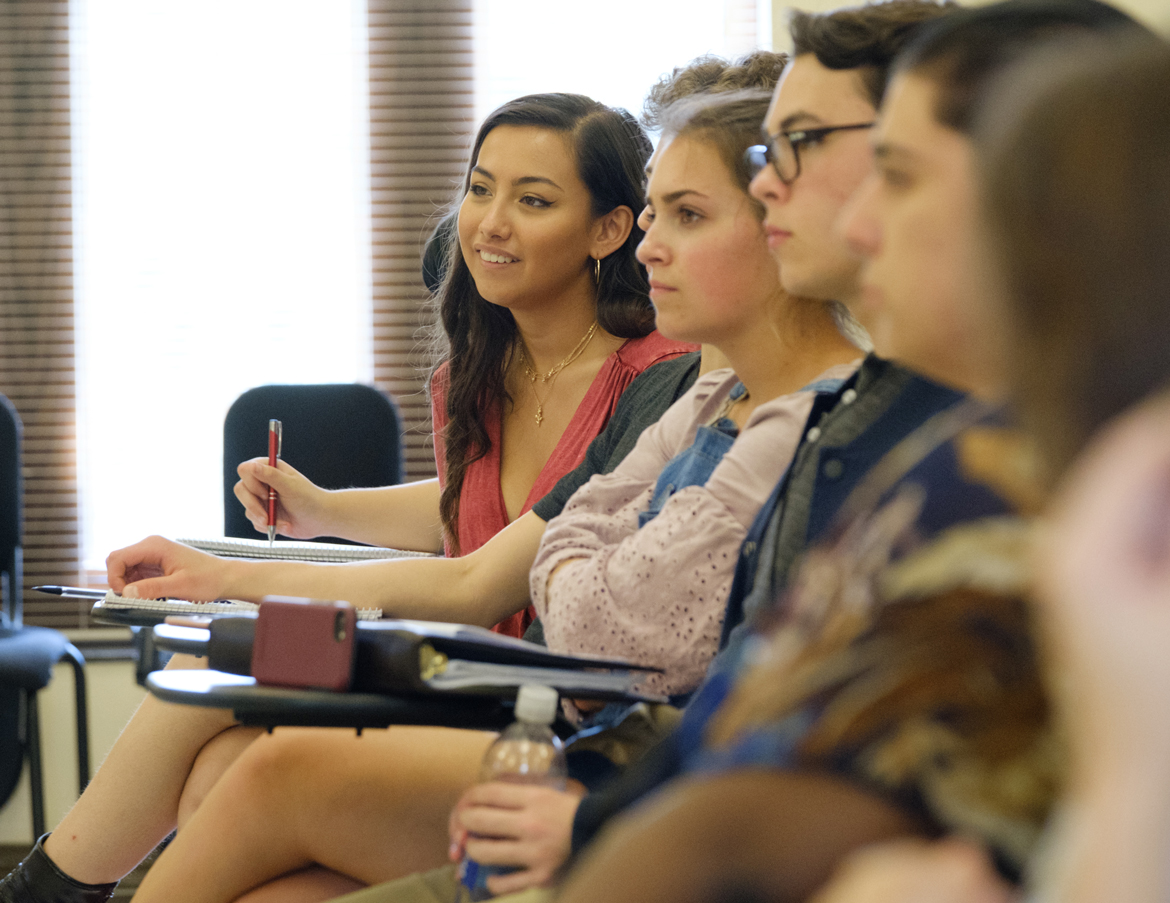 Education & Community Impact
Another way the Foundation fulfills its founder's vision has been through community building –investing in quality educational opportunities for the next generation and in community programs that strengthen families. We support educational and community impact initiatives primarily in the regions where Mr. Schmidt lived and worked, which include Kentucky, Southern Indiana and Sarasota, Florida.
Here are some of the current organizations and missions we support:
Dan Scism College Scholarship Fund

Estill Development Alliance

Evansville Philharmonic Orchestra

Laurel Civic Association, Inc.

Manatee Technical College

Richard E. and Anna Lee Hamilton Speaker Series

Sarasota Military Officers Scholarship Fund